stresslimitdesign
Our most recent video:
//$video = 'http://media.startcooking.com/video/640mp4/GuyKawasakisFamousTeriyakiSauce.mp4'; //$video = 'http://media.startcooking.com/video/640mp4/AppleSnackAttack.mp4'; $video = $base_url.'images/edf/ThePowerofScale.mp4'; ?>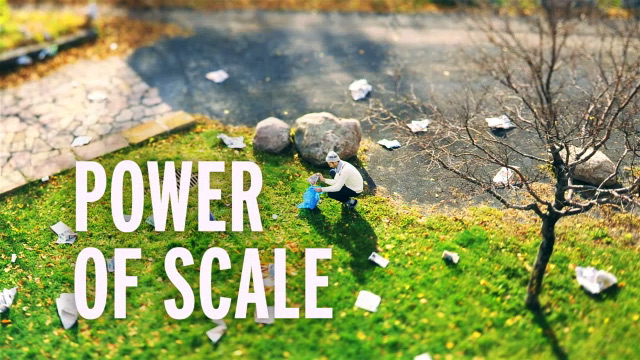 video promoting the "greenfleeting" campaign of the Environmental Defense Fund to get companies to take small but effective changes to their fleet vehicles //
>> see another video?>
We don't build website, we build success stories.
Our family of clients
We like to think of our clients as family. Here are some of the recent members and some of our closest relatives. You can contact us for a full client list, for references or even just to chat.
startcooking.com
Top independently produced cooking content on the net
Environmental Defense Fund
America's largest and most important environmental agency
David Maister
Bestselling Author, ex-Harvard Business School professor, top management consultant
Charles H. Green
Huffington post blogger, top advisor, global authority on trust based issues
Duncan Bucknell Company
The authoritative online voice on Intellectual Property Law
A full client list is available upon request.
We specialize in a lot
While we always love to learn something new (it's how we've gotten good at so many things), our team's core strengths include:
Social Media Marketing
Conversational Marketing
Presentation Design
Audio and Video Production
Online Video Distribution Strategy
Website Design Production and Strategizing
Social Media Branding
Blog Coaching
SEO and Traffic Strategizing
All of our sites are built on our proprietary social media content management system, strategically built and regularly updated to exploit the best opportunities presented by today's social media landscape. We're always happy to talk about the advantages it offers our clients, contact us to find out more.
Contact us
You can email us at justin [at] stresslimitdesign [dot] com.
Or you can send us a letter, or visit us in person at:
stresslimitdesign
4831 Ste-Catherine East
Montreal, Quebec Canada
H1V 1Z7
Most of all, we'd love to talk to you. Please call us at 514.256.7400. We look forward to hearing from you.